Sorghum, black eye beans, millet, rice are important cereal grain.

They must be dehulled and peeled before eating as food.
6FT-B6 adopts most advanced peeling technology to process these cereal grains.
High capacity, low loss, and excellent peeling performance.
It has been exported to Philippines, Thailand, India, Nigeria, etc.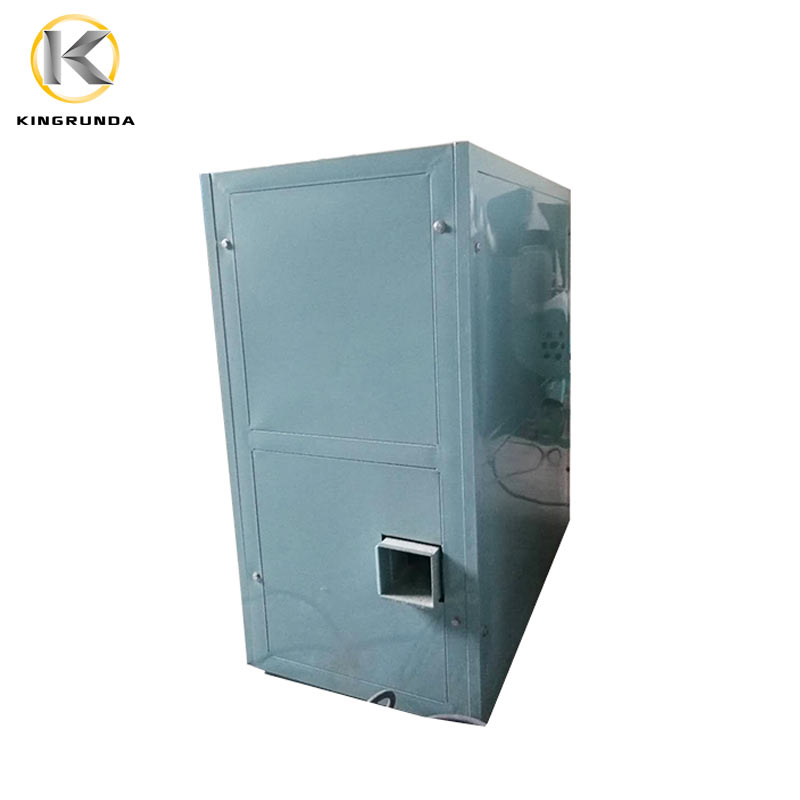 Economic 6FT-B6 Barley peeling machine
6ft-b6 Barclay peeling machine is usually used for barley peel removal. This peeling machine is very efficient.
Barley and wheat are basically the same, both of which are food crops. The yield of barley is relatively high, and the nutrition of protein is also very rich, which is especially popular.
Barley is an annual herb belonging to the genus Hordeum in the Gramineae family. It grows in a wide range of environments and is cultivated nationwide. Its stem is very thick, smooth, glabrous, and upright, reaching a height of 100 cm. It has lanceolate ears on both sides. Its leaves are 9 to 20 cm long and 7 to 20 mm wide, and are very flat. It is one of the oldest crops in the world and has a wide range of uses, including food, feed, wine making, cereal making and so on.
Barley has a high content of carbohydrates, and is also rich in dietary fiber and various vitamins and minerals. It has the effect of eliminating thirst and heat, and can also enhance physical strength and moisturize skin. Barley is rich in soluble fiber, but lacks tryptophan and lysine. Cooked pearl barley contains iron nicotinate, enzyme, potassium, folic acid, vitamin B6, vitamin B1, copper and phosphorus. Barley is sweet in taste and cool in nature. It can strengthen the spleen and digestion, remove heat, quench thirst, and facilitate urination.
With the increasing demand for barley, handmade barley can no longer meet the demand. Economic 6ft-b6 Barclay peeling machine can quickly remove the epidermis of barley and retain the most complete applied substances and taste. If you are engaged in barley processing, economic 6ft-b6 Barclay peeling machine can help you get more benefits.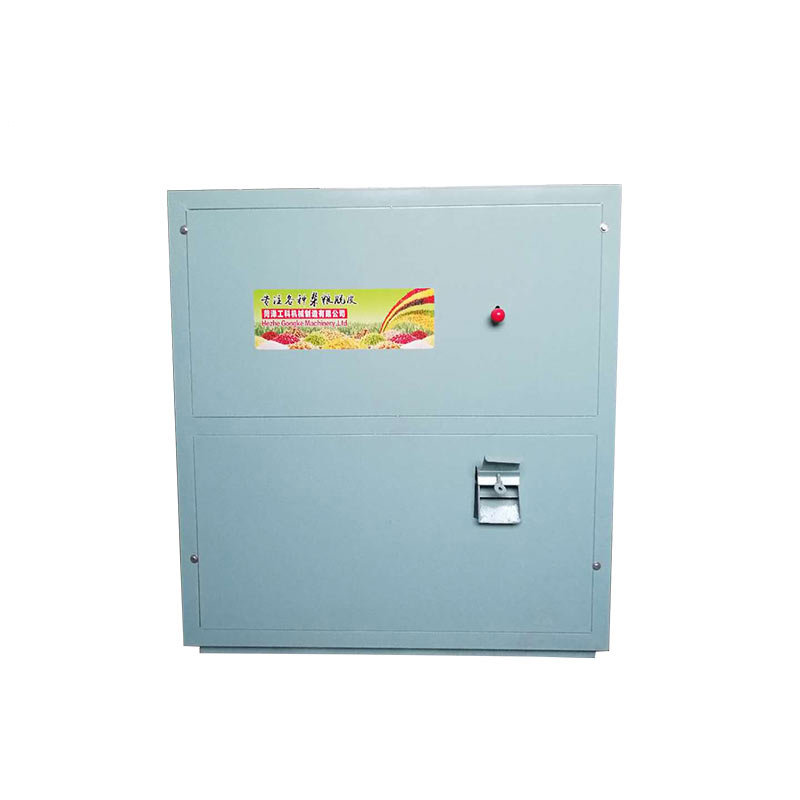 Economic 6FT-B6 sorghum peeling machine
The lysine content in sorghum protein is low and belongs to semi complete protein. Although the content of nicotinic acid in sorghum is less than that of corn, it can be well absorbed by human body. Therefore, scab rarely occurs in areas where sorghum is the staple food. Every 100g sorghum contains 10.4g protein, 3.1g fat, 74.7g carbohydrate, 1.6mg niacin and 4.3G dietary fiber.
Many nutrients are difficult to be absorbed and utilized if they are no longer processed and peeled. Economic sorghum peeling machine can help you quickly finish the peeling of sorghum and transfer to the processing cost at the same time.
With excellent mechanical properties, sorghum peeling machine can work continuously for a long time. When more and more people realize that peeling sorghum will have better food, sorghum peeling machinery will be better used.
Economic 6FT-B6 millet peeling machine
Mill peeling machine can peel millet efficiently. Millet has many nutrients and functions.
Millet can replenish the spleen and stomach. Millet can promote the peristalsis of the intestines, thus helping digestion. It can also alleviate stomach pain and neutralize stomach acid. It is suitable for abdominal distension and diarrhea caused by weakness of the spleen and stomach and weak transportation.
It can also treat and prevent patients with chronic gastrointestinal diseases such as anorexia and physical weakness, especially suitable for eating;

It can nourish yin and blood, promote postpartum recovery, regulate postpartum cold and wet constitution, and recover physical strength as soon as possible;

It can strengthen the brain and kidney. Millet has a high nutritional value. Regular consumption of millet can benefit the health of the five internal organs, strengthen bones and muscles, and prolong life;

It can calm and sleep. Millet is rich in tryptophan, which can increase the concentration of brain serotonin, improve depression and promote the formation of melatonin, promote sleep quality and improve mild insomnia;
Mill peeling machine processes millet to maximize the nutrition of millet and remove millet peel and other impurities. The application of millet peeling machine can help you obtain greater profit margin for grain processing.