China supplier broad bean soya bean peeling machine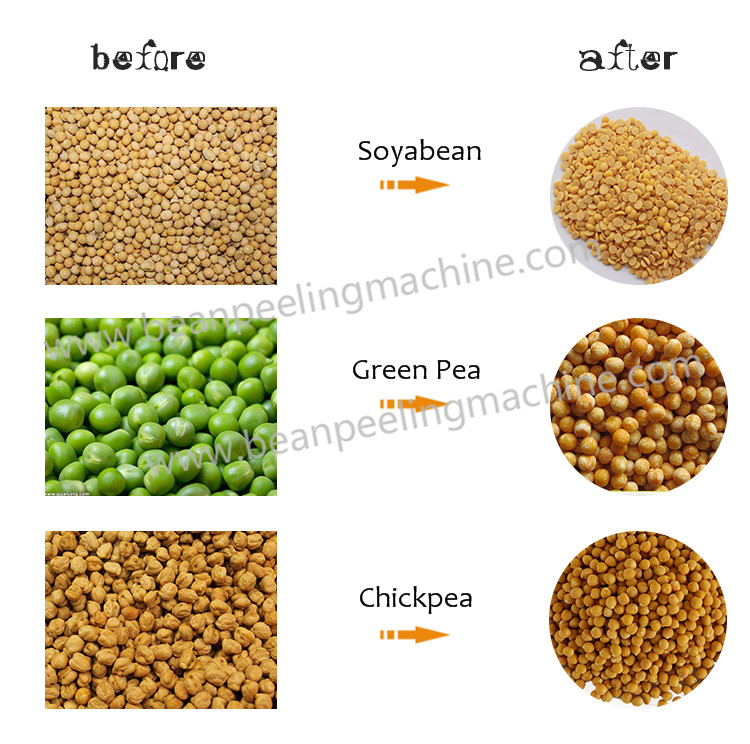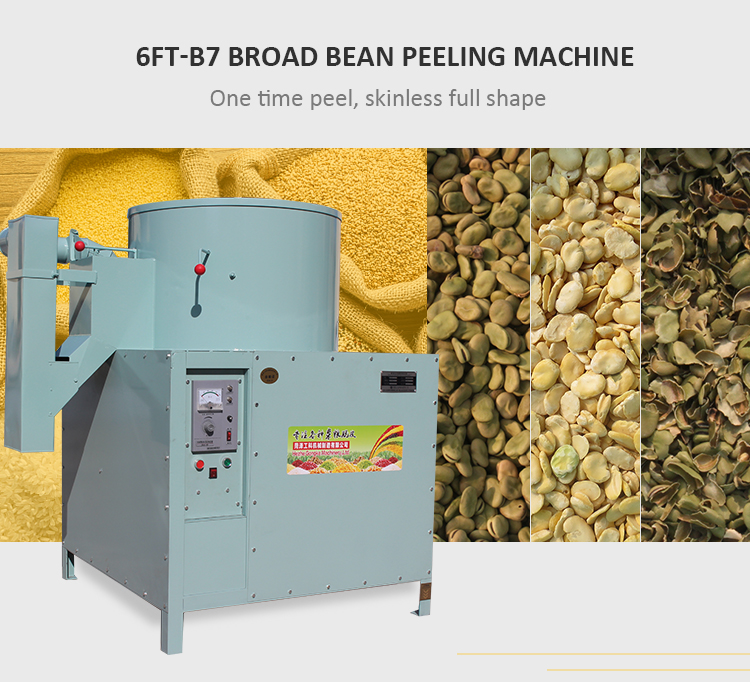 Technical advantage
1. High quality made machines, strong and long useful time.
2. No wear part design, one time investment as fixed asset, no worry further cost for business.
3. Variable speed motor is mounted to adjust peeling effect depending on moisture level, type of each bean.
4. A electrical controller is mounted to supervise working condition of the machine.
◆Main features
(1) Match rmp meter (high tech product)
(2) Dust control twice
(3) Easy to operate
(4) Compact structure and good looking
Our factory locates in Caoxian, Shandong, welcome us to visit for tests.