Instruction of Good quality quinoa peeling machine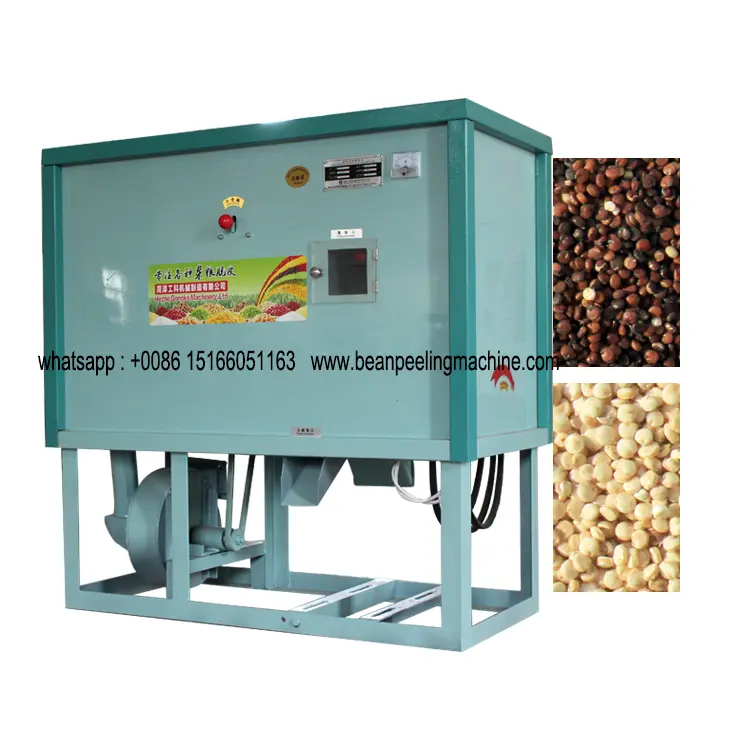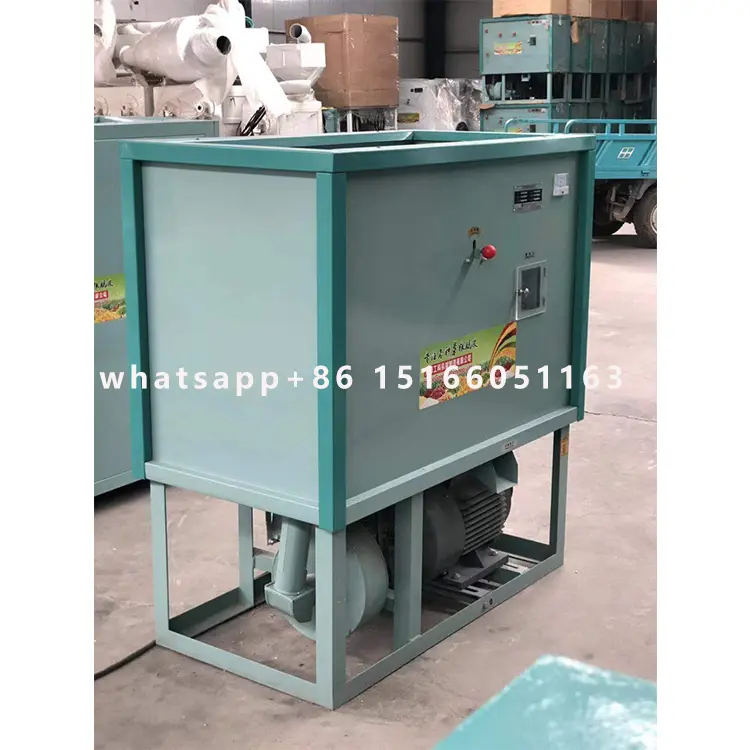 Specially design according to nature of quinoa. As unique technology, it removes skin of quinoa very clean. Peeled quinoa is in grey and white color, no dust, quinoa germ is well reserved and quinoa not damaged. Peeled quinoa is in bright color and no broken grits mixed.
2.Technical Parameters& Advantage of Good quality quinoa peeling machine
| | | | | | |
| --- | --- | --- | --- | --- | --- |
| | Model | Production capacity | Peeling performance rate | Motor Power (kw) | Outer Size |
| 1 | 6FT-B10 | | 99% | 11 | 1200x650x1260mm |
This is our classic model for quinoa peeling machine. Based on this technology, we can design bigger capacity as per customer's workshop size or market demand.
Advantage
1)Purely dry way peel, no need water or moisture wet. Peeling finishes one time with no need repetition, so it has very high rate of output rate which helps make good use of quinoa and improve economic value.
2) One of the advantages of the quinoa peeling machine is that it saves time and reduces labor costs. Peeling quinoa seeds manually is a time-consuming and labor-intensive process that requires a lot of effort. The machine helps to eliminate this problem by automating the process, which reduces the time and effort needed to peel the seeds manually.

3) Another advantage of the quinoa peeling machine is that it produces a better-quality quinoa grain. The machine works by removing the outer coating of the quinoa seeds, which helps to improve the overall quality of the grain. The polished and cleaned grain is free from impurities and is much more appealing to consumers.
3.Actual Photo for quinoa peeling machine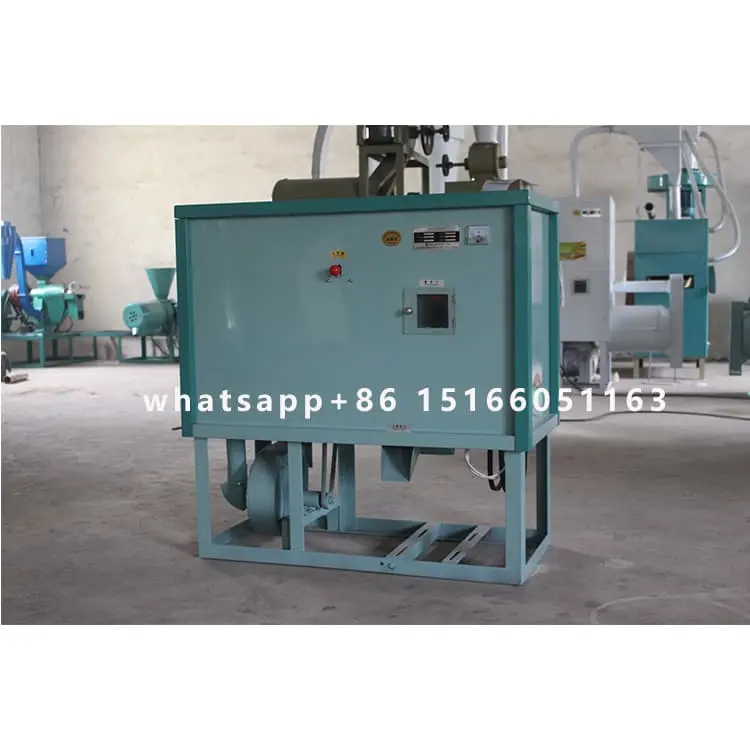 This quinoa peeling machine is the lightweight, compact machine that is perfect for small to medium-sized businesses.
4.Detail photo of Quinoa Peeling Machine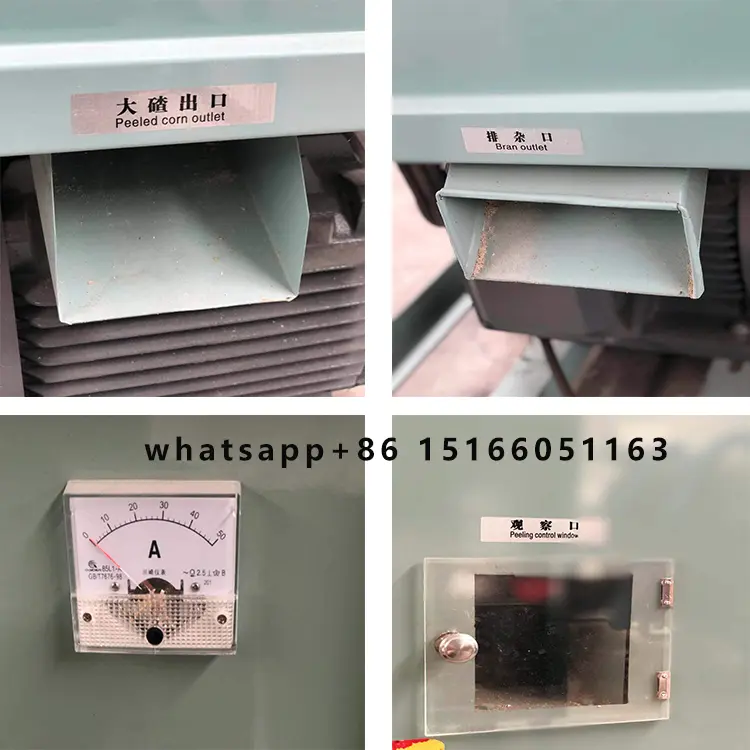 This style has a streamlined design that makes it easy to use and clean.
5.Working effects of Quinoa peeling machine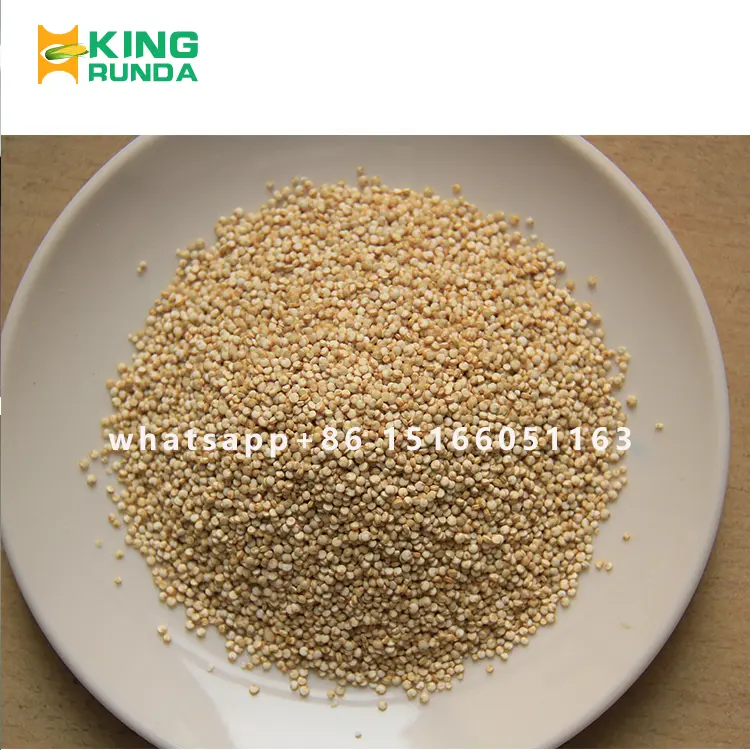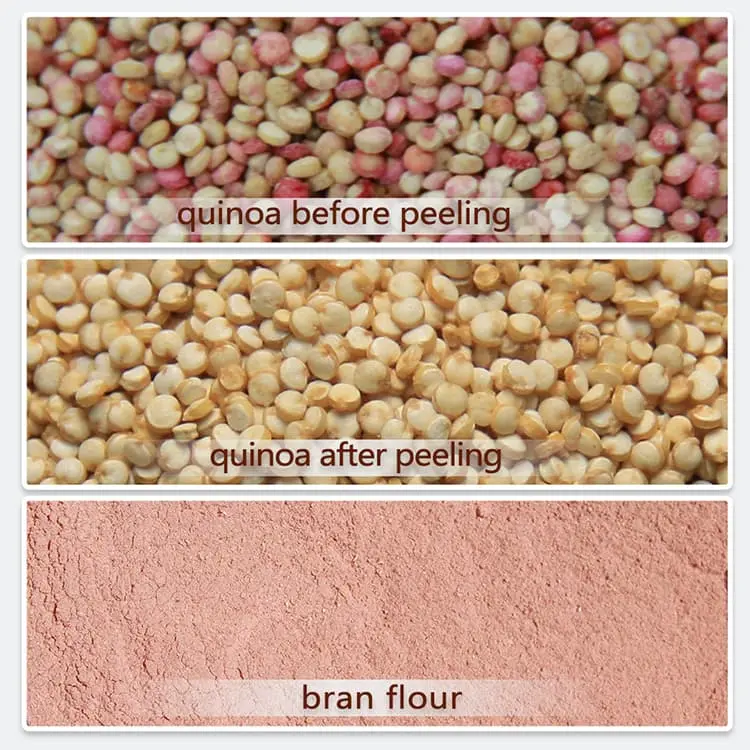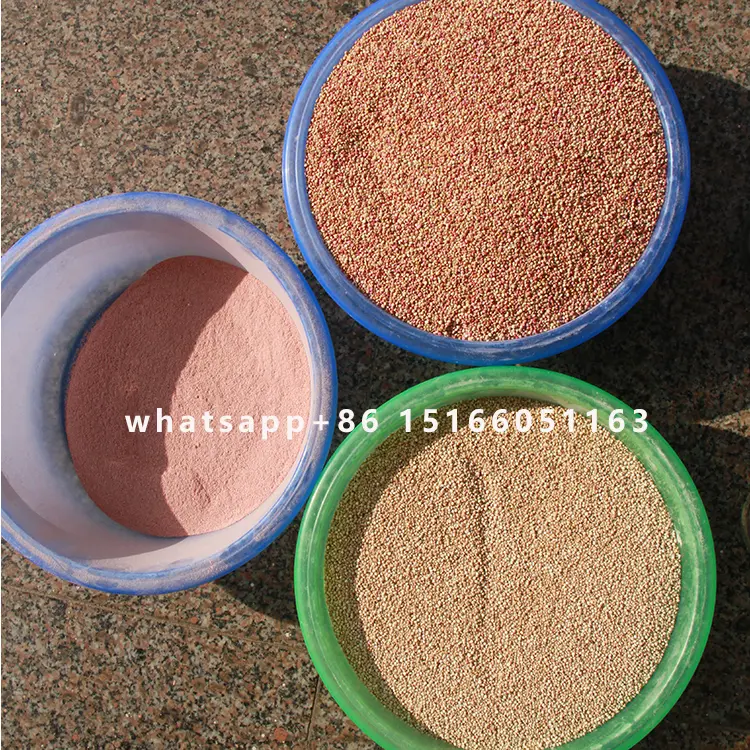 6. Usage of Qunioa peeling machine
The quinoa peeling machine is designed for use in the commercial food processing industry. It is commonly used by businesses that manufacture quinoa-based products such as cereals, snacks, and bakery items. The machine is also used in restaurants and other food service industries that require the use of quinoa as a healthy ingredient.
In conclusion, the quinoa peeling machine is an essential tool for businesses that process quinoa. Its benefits include increased efficiency, improved quality, and reduced labor costs. If you are in the food processing industry and deal with quinoa on a regular basis, investing in a quinoa peeling machine is definitely worth considering.
7.Our Company Showroom
8.My Card