The video of Disk mill display

The introduction of Disc mill
Our disk mill is composed of base, motor, grinding plate, hopper, etc. Grinding plate is corrugated with fast rotating rotators which effectively crush corn / wheat into power. Structure is easy, high production capacity, easy to install and operate. Customer can change sieves to control flour fineness.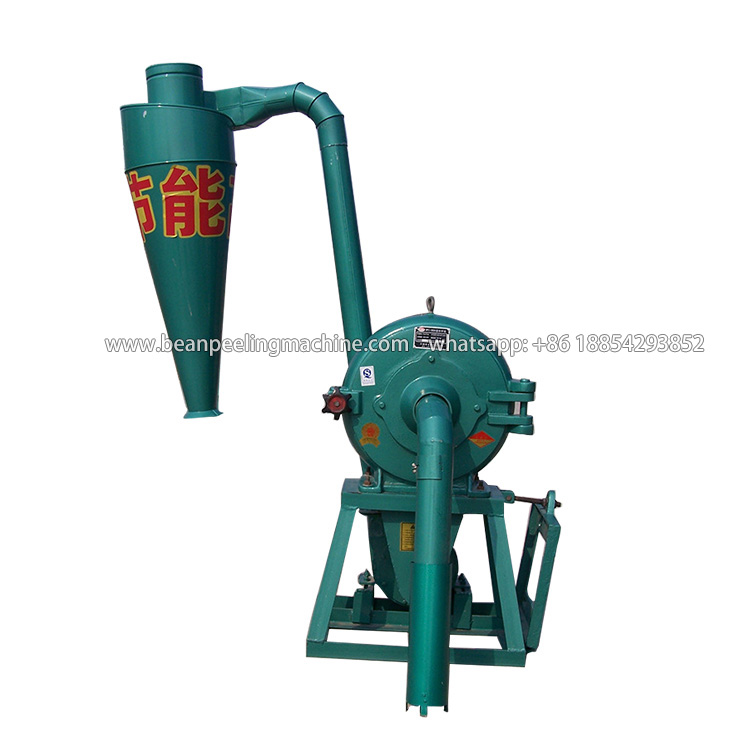 Disc mill Technical Advantages and wide application
It is mostly wide use crushing machine. In life and industrial activities, it is really an ideal all purpose crushing machine.
1) All kind of grains of corn, sorghum, rice, soybean, etc.
2) Water soaked soybean.
3) All kind of animal feed
4) Chemical industrial material
5) Herbal medicine
6) Agricultural plant including fresh sweet potato, fresh potato, pepper, fresh fruit, etc.
7) Pepper etc spice material
8) Peanut hull, rice hull, wheat hull, corn cob, tree bark, leaves, straws.
9) Shrimp, fish powder, sea food
10) Dehydrated vegetables, cakes, tea. Etc.
11) Gypsum powder
12) Metal calcium
13) Wine factory
14) Fish bone factory
According to the different pulverized materials, you can choose different feed hoppers
Disc mill Finished product show
These pictures are the effects of our disc mill machinery after processing the grain.
The disc mill machinery factory to show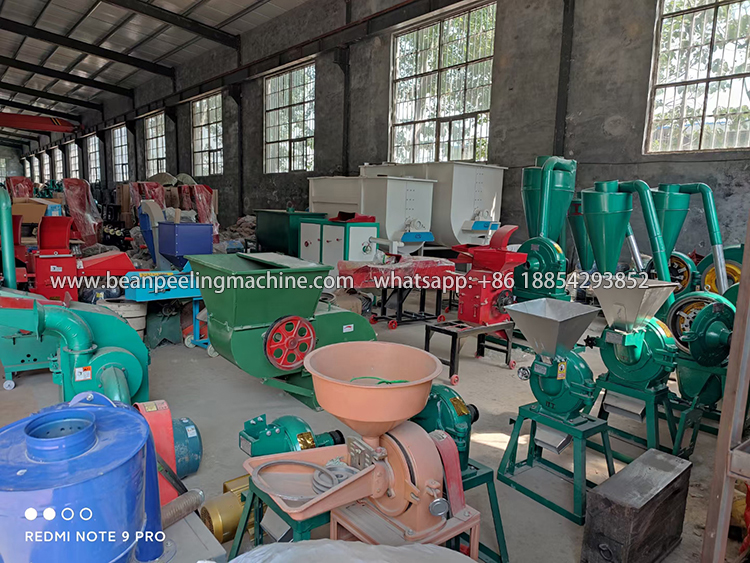 We will have a certain amount of grain grinding disc flour mill machine in stock. If you want fast delivery, we can call the standing stock, but if the quantity of mill machines is relatively large, it needs to be processed according to the order.