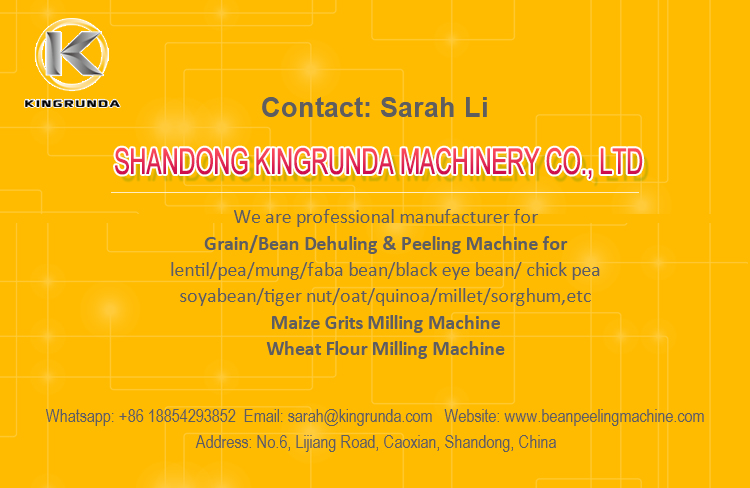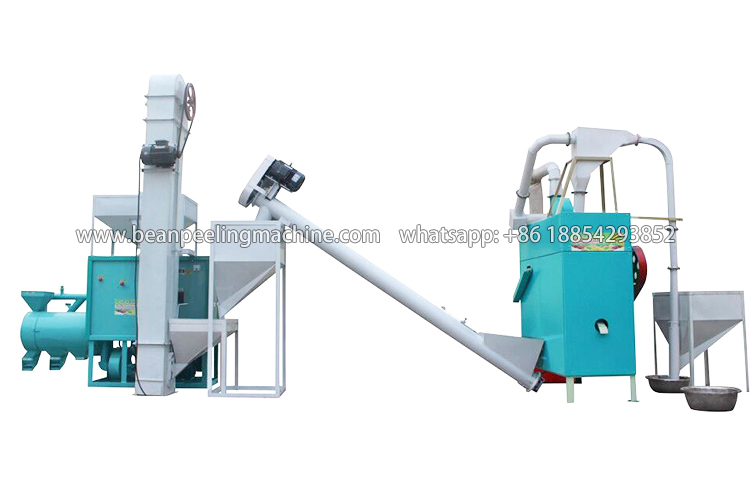 Raw grain cleaning, transporting, peeling, grinding grits are fully automated,
The corn can be cleaned up at one time (removing large, medium, small, powder impurities, moldy grains, stone
removal, soil removal, iron removal) peeling, germ removal, root removal, black navel removal, crushing, grits making,
extraction There are many functions such as flour, polishing, finished grits grading, etc. It can process more than
20 kinds of corn grits series products.The finished products are golden in color, uniform in grain, beautiful in
appearance, positive in taste, no further processing, and can be directly entered into large supermarkets and
grain and oil wholesale. market.
Process flow
Raw corn → cleaning (removing stone, iron, removing large, medium and small impurities) → conveying → watering →
buffering and moisturizing the grain → lifting → peeling, polishing, root removal, black navel removal, germ removal →
grits milling