Introduction of 6FT-B2 Corn peeling machine
6FT-B2 Corn peeling macine can remove skin from corn.

6FT-B2 is the most economic corn peeling machine. Suitable for starting business from small scale. It has a peeling feeding silo and peeling room, feed dry corn seed into the machine, and seeds are got peeled, without outer skin, without germ, root and hilum.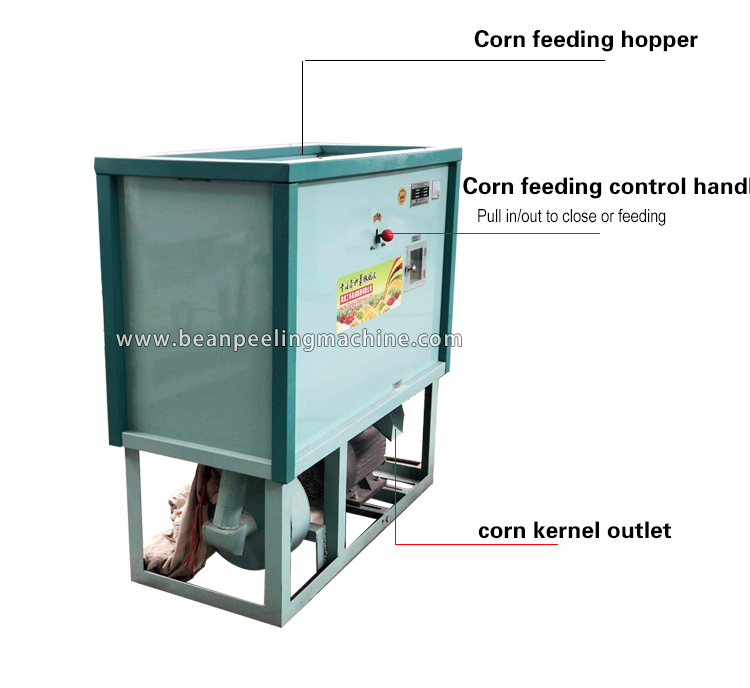 Corn peeling before and after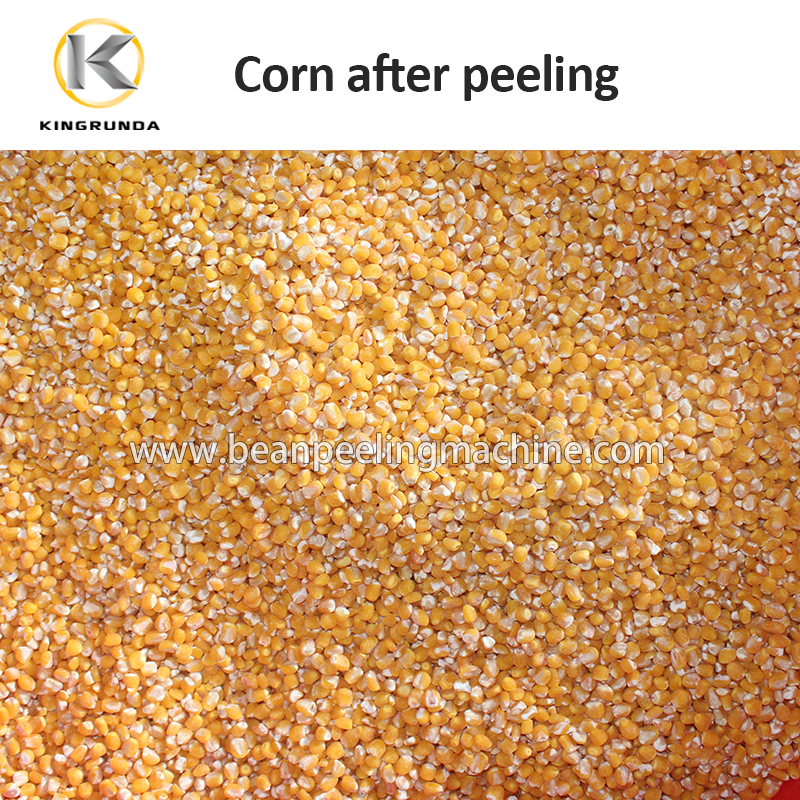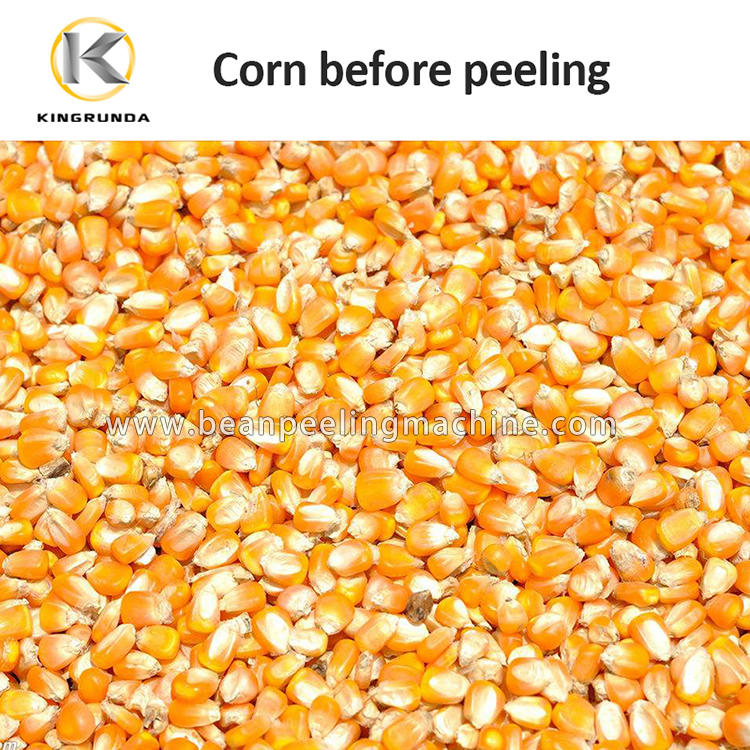 Features
1.Machine can excellently remove skin for wheat, corn and wheat.
2.Only require one time to peel, easy to operate.
3.Latest and patent technology, lowest power consumption.
4.Small space required, easy for maintenance.
Technical data
Production capacity: 250-400kg/hour
Peeling performance: 98%
Motor power: 7.5kw-4p
Outer dimensions: 1000x500x1200mm