This corn milling machine is very popular in the Philippine market. Corn is one of the nutritious coarse grains. Filipino people who pay more and more attention to nutrition and health prefer refined corn. The demand of the market promotes the demand for corn milling machinery. Our milling machinery agents need to sell machinery to expand their scale. Farmers, grain stores, restaurants and farmers process corn mechanically through corn milling to meet the needs of different traits of corn.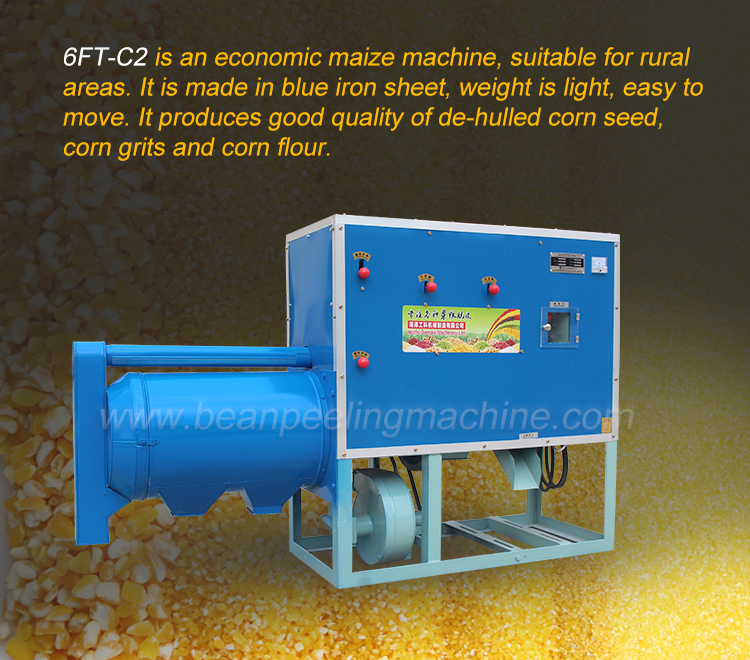 If you want to buy corn milling machinery for Philippines
You can study the mechanical parameters carefully.
| | |
| --- | --- |
| Model | 6FT-C2 |
| Name | Corn mill machine and grits making machine |
| Brand | Kingrunda |
| Condition | New |
| Production capacity | 250-350kg/hour |
| Motor power | 7.5kw, 3p |
| Peeling performance | Approx. 95% |
| Peeling way | Dry way, no need water |
| Peeling perfomance | 98% |
| Automation | Semi automatic |
| Usage | Wheat, rice, corn, soyabean, yellow peas, etc |
| Usage scope | Small sized food processing plant |
| Overall size | 1800x500x1100mm |
| Quality assurance | 1 year |
| Certification | CE, ISO9001, SGS |
| Net weight | 220kg |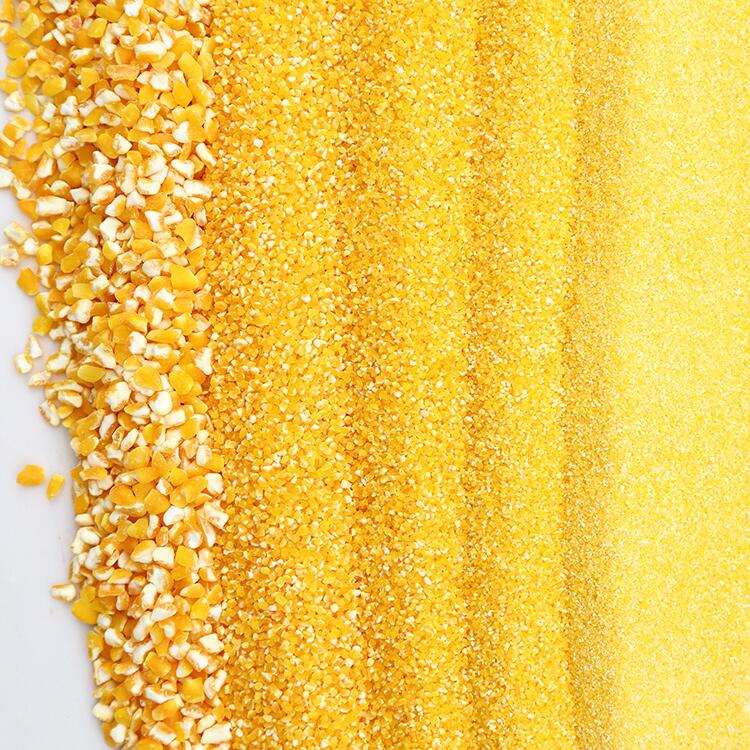 Corn milling machinery function philippines
Peel corn to remove skin, germ and hilum and polish.

Grind corn into grits

Grade/sifter grits in one endosperm flour and two sizes grits (two size volume rate is adjustable.)

These functions are very popular in the Philippine market.

Corn milling machine technical advantage
Low cost machine for easy investment.

Multi purpose to grind wheat, rice, corn.

Compact structure, easy to operate, 0% failure rate, suitable for export. No risk for after-sale service.

Pressure adjusting system to control peeling rate and peeling result.

Grinding section is equipped with a adjusting handle of 4-5 gears, at each gear, it determines sizes of grits outcome.

Two sizes of grits, one endosperm flour are output product.
Corn milling machine for sale in Philippines
If you want to run a corn flour business, you only need a few places. With little electricity and investment, you can make a long-term profit.
If you plan to sell our corn milling machinery in the Philippines, we can provide the most favorable conditions and after-sales service;
If you own restaurants, grain stores and farms in the Philippines and are planning to start the corn flour business, we will give you the most comprehensive guidance plan, because it can increase the profit and use effect of your business;
If you are a farmer in the Philippines and are ready to purchase corn milling machinery for your own use or to increase an income, then we can sell it to you and provide professional services.