It is so far the best beans peeling machine in China with lowest power consumption, smallest space occupying, highest level of automation, best output quality. It is applicable to food processing factories, hotel, restaurant, etc.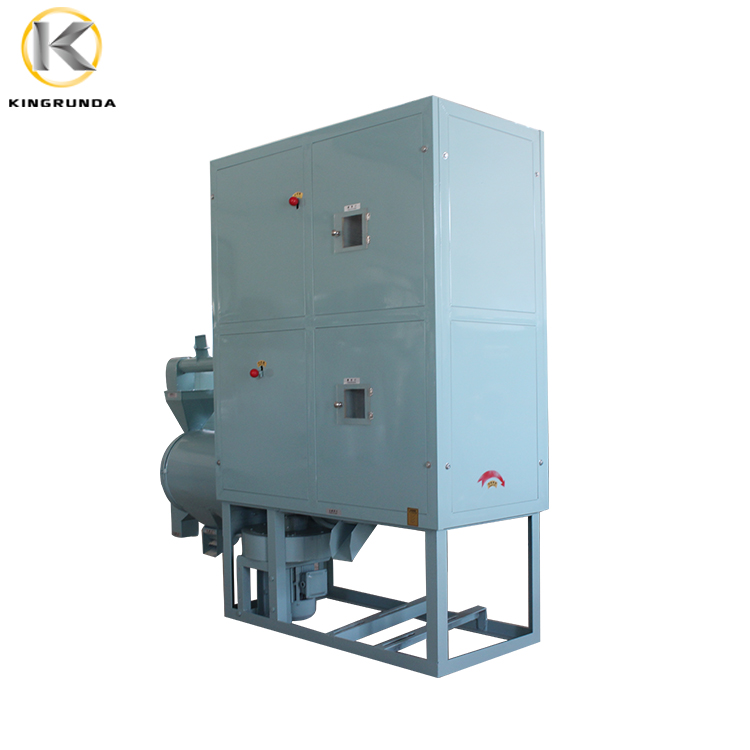 Custom 6FT-PD2 Automatic maize milling machine for Kenya
This is 6FT-PD2 milling machine overall appearance, and its small size saves more space. The power is relatively low, which means that the power consumption is very small. In Kenya, machines that save electricity will be more popular. If it is a planned brand of maize milling machine in Kenya, the color of equipment appearance paint can be customized, including logo and nameplate.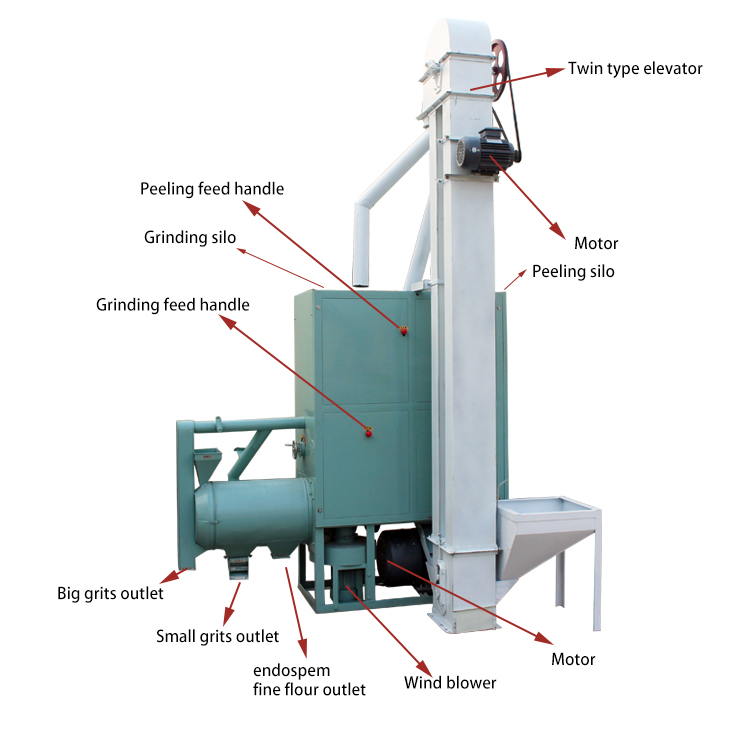 6FT-PD2 Automatic maize milling machine structure diagram
This is the structure diagram of our maize milling machine. Main accessories include:
Twin type elevator, Peeling feed handle, Grinding silo, Motors,Peeling silo, Grinding feed handle, Big grits outlet,Small grits outlet
endospem, fine flour outlet, Wind blower etc. The core components of this milling machine are high-quality durable parts, which can guarantee the service life of the milling machine to the greatest extent.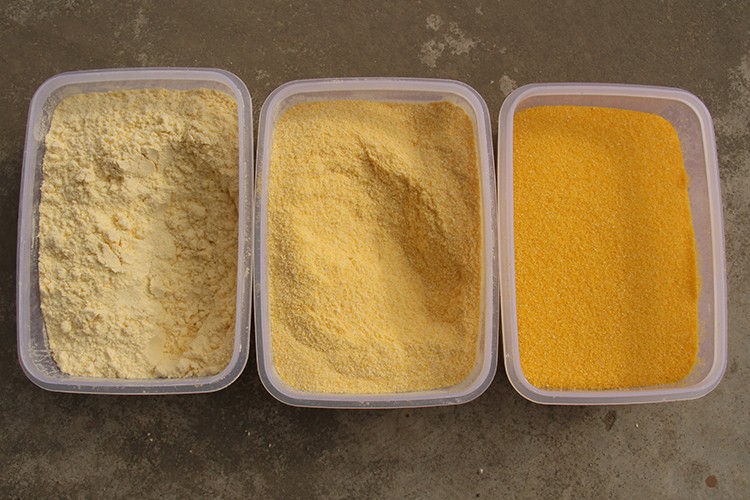 6ft-pd2 automatic maize milling machine has three gears: super fine, fine and coarse. You can see the status of corn after processing. Your customers' needs are diverse. The performance of one machine can meet the different needs of different customers for corn processing. In this way, 6ft-pd2 milling machine can help you save more costs and create more benefits.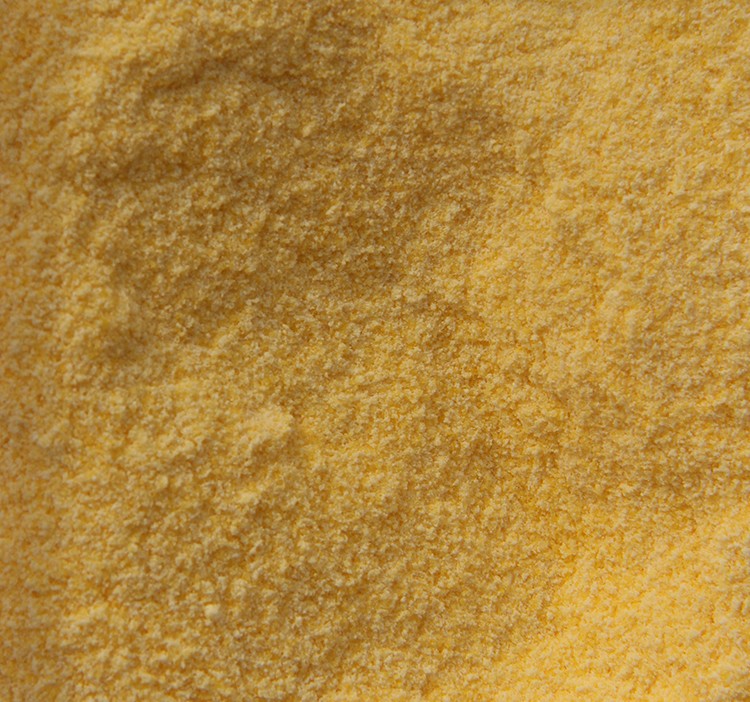 This picture clearly shows that the corn particles processed by our milling machine are full and uniform, without impurities such as dander. You have won the competition in the same industry.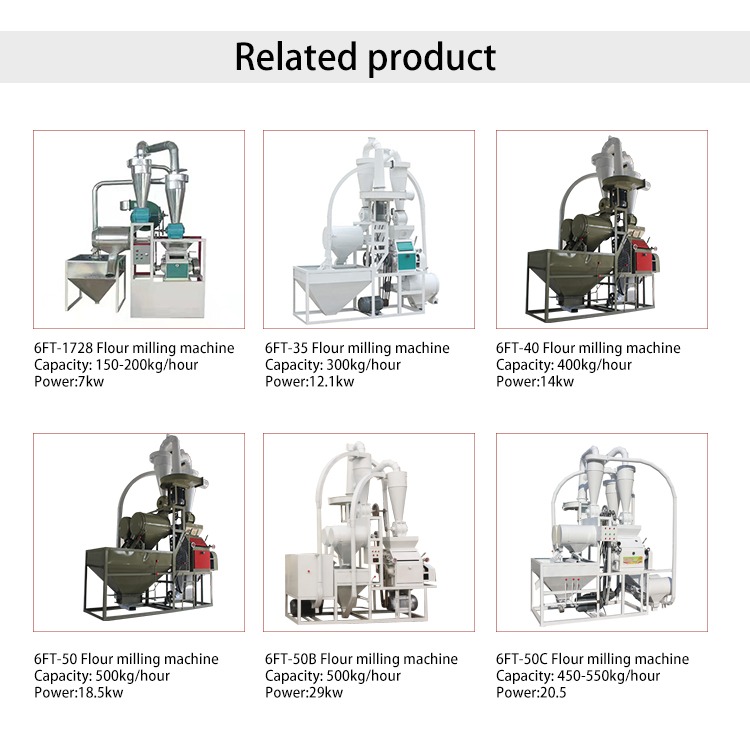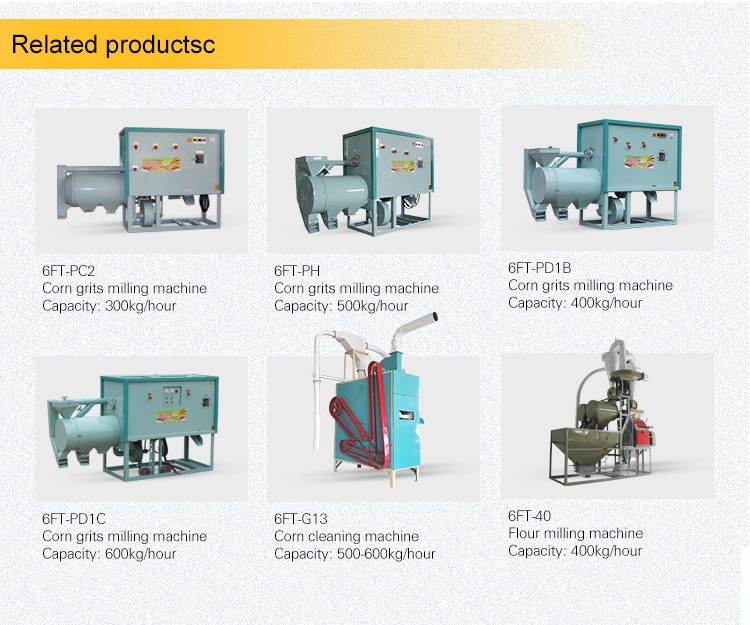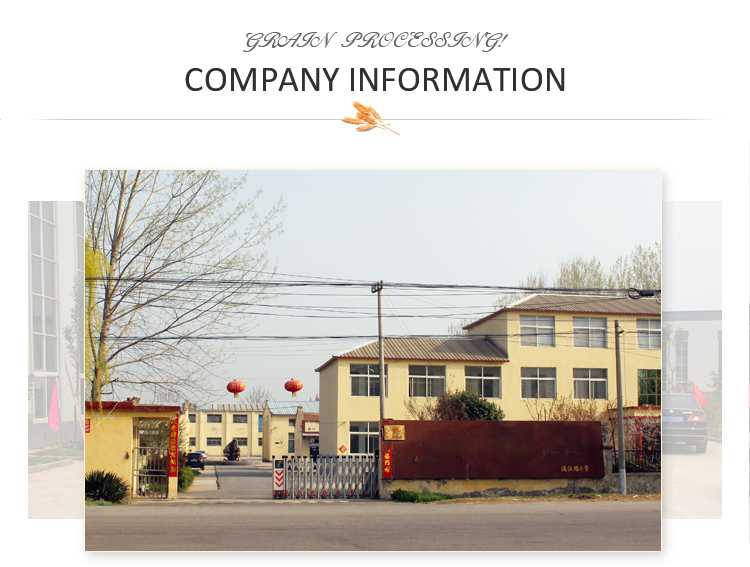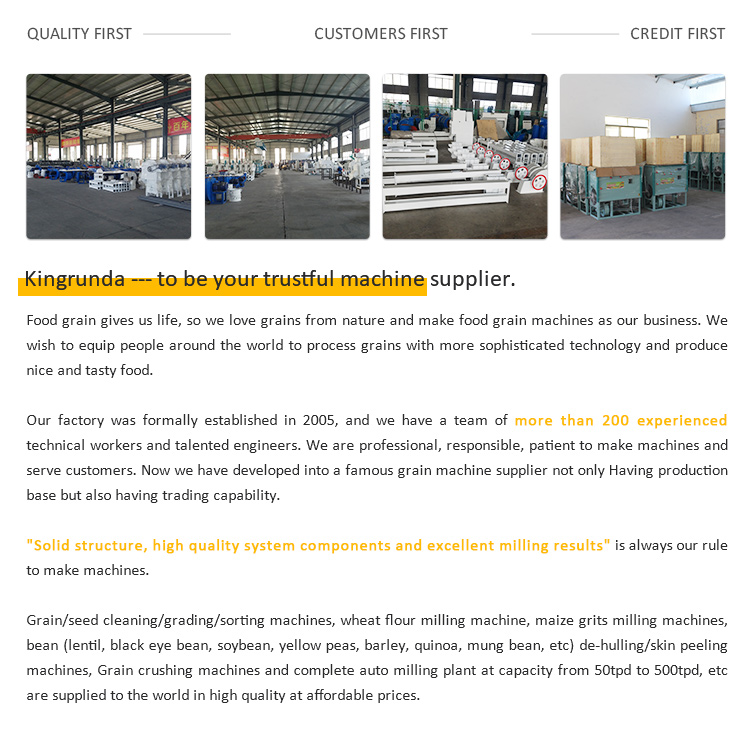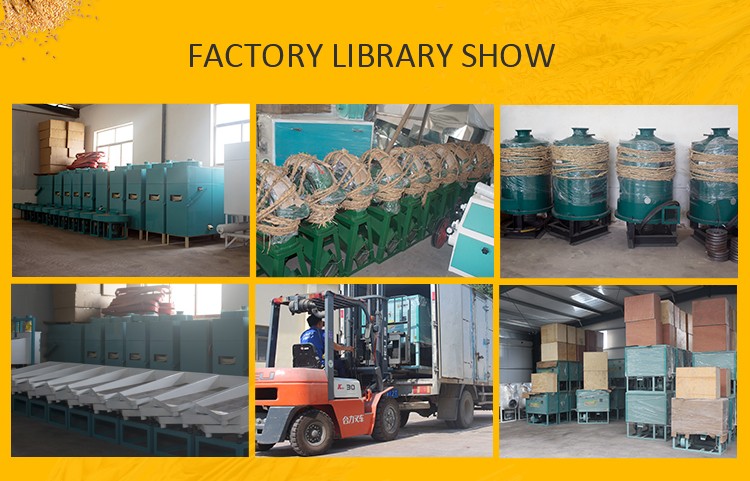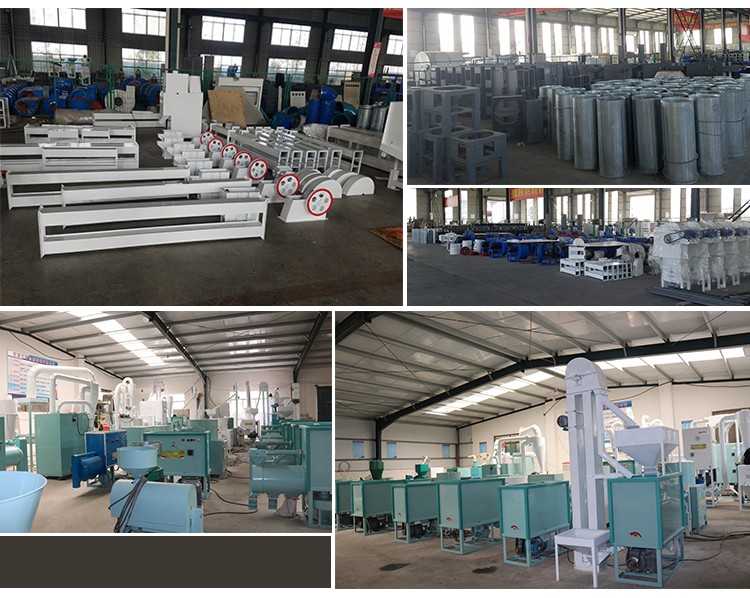 Welcome to visit our grain processing factory.