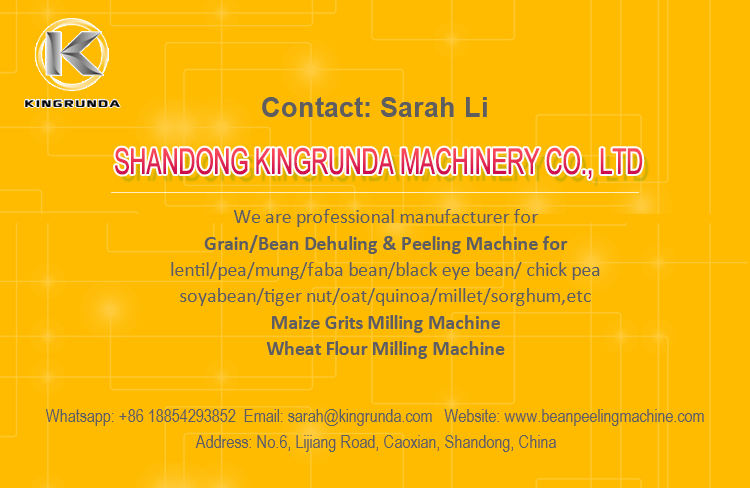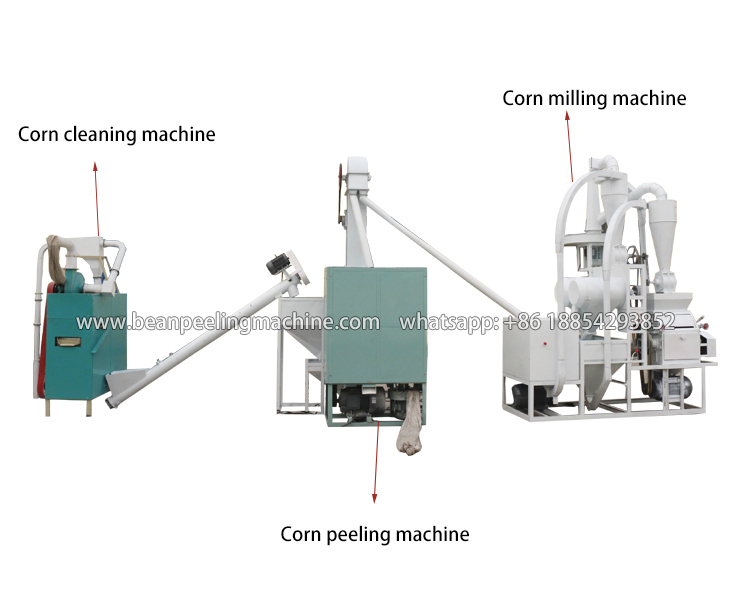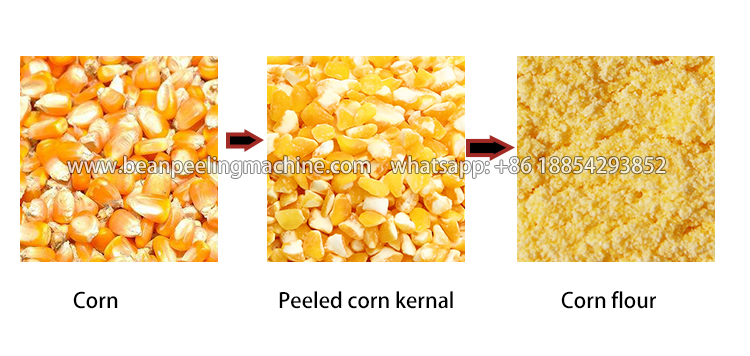 This is an advanced automatic corn flour milling machine line for high grade market. Whole line includes cleaning, peeling,
flour milling. It is easy to operate, occupies small space, but high efficient and produces high quality flour.
Function
cleaning, peeling, milling and sieve classifying into flour.
-- Cleaning machine is to remove all dirt such as iron, stone, sand, soil, hull or others.
-- Peeling machine is to remove corn germ, remove root and black hilum then separate.
-- Flour milling machine is to grind peeled corn into fine maize flour.
Customer can adjust the machine and change sieve size to control fineness of the flour.
Corn cleaning machine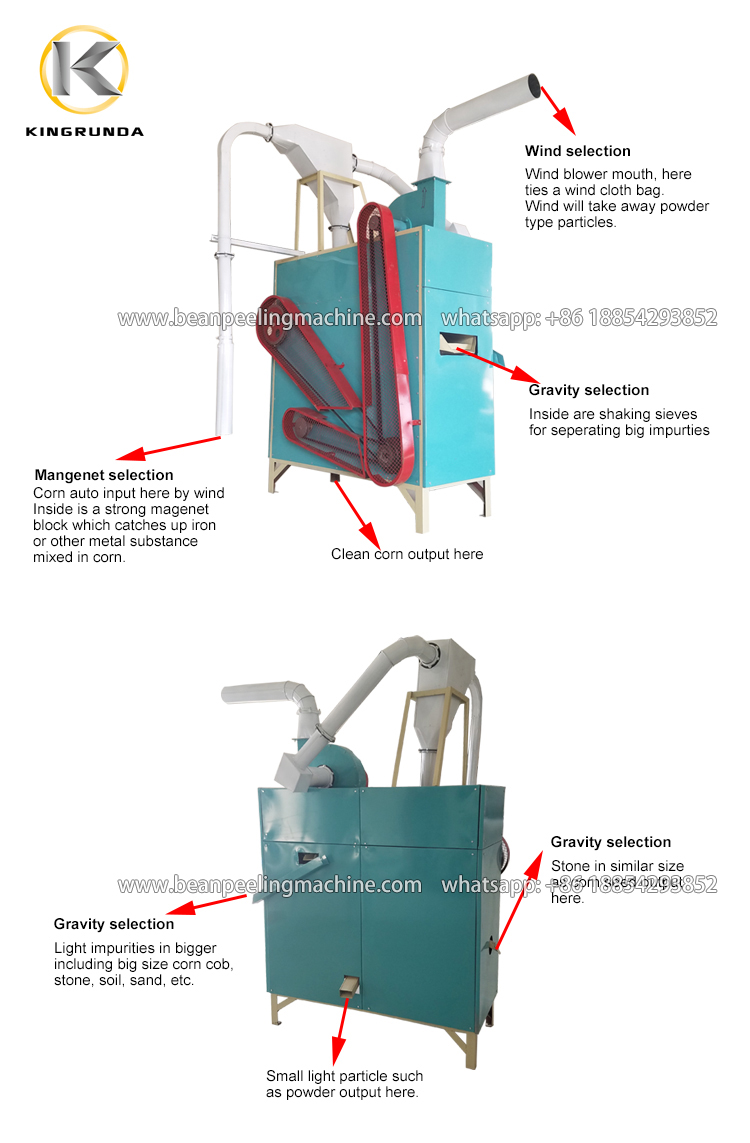 Corn peeling machine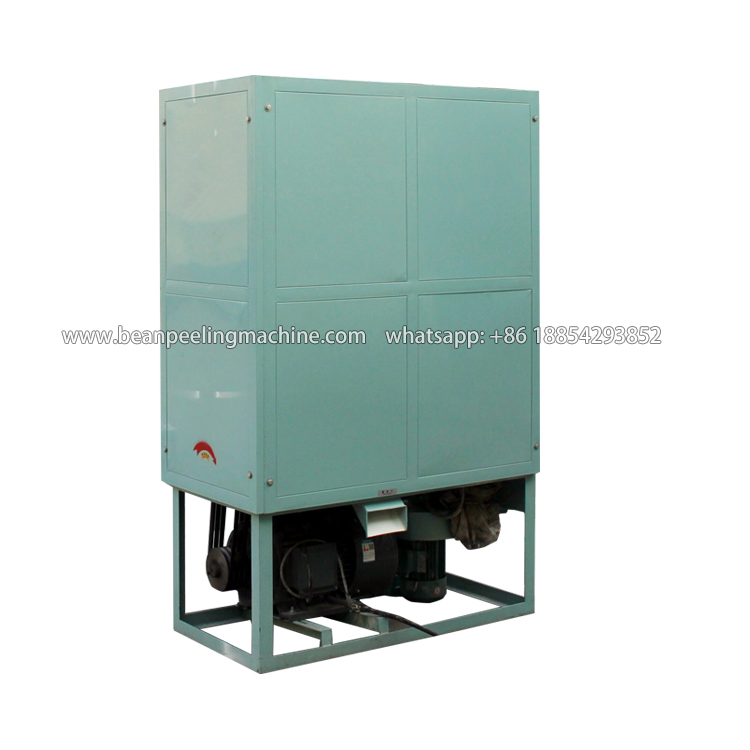 Corn milling machine