Materials that Disk Mill can process
Dry spices and herbs, herbal medicines containing roots and branches, chemical materials, and some other hard and brittle materials. Such as: grains, maize, wheat, spice, herb, salt, sugar, pepper, walnut shells, cocoa bean, seed, etc.
Disk Mill can process a wide variety of materials. This will help you a lot to improve your Disk Mill utilization.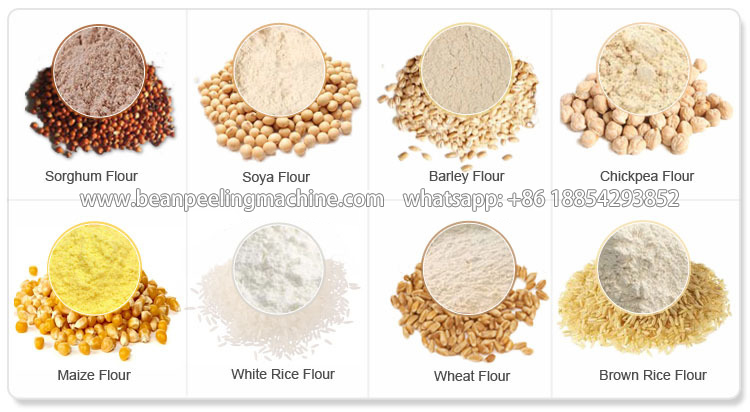 Disk Mill for Sale structure
The main part of the corn flour disk mill is its grinding chamber. There are oblate gears inside grinding chamber. With the motor starting, main shaft connect with disk will rotate together with it at the same time. Material will be beat into fine powder, and come out of machine. If some residues not be broken into fine powder (means larger than holes on sieve). It will be back to chamber to be beat again, until broken into powder very fine.
The structure of the whole disc mill is very simple, and its performance is indeed very superior. If you purchase Disk Mill for Sale then this will be your premium choice.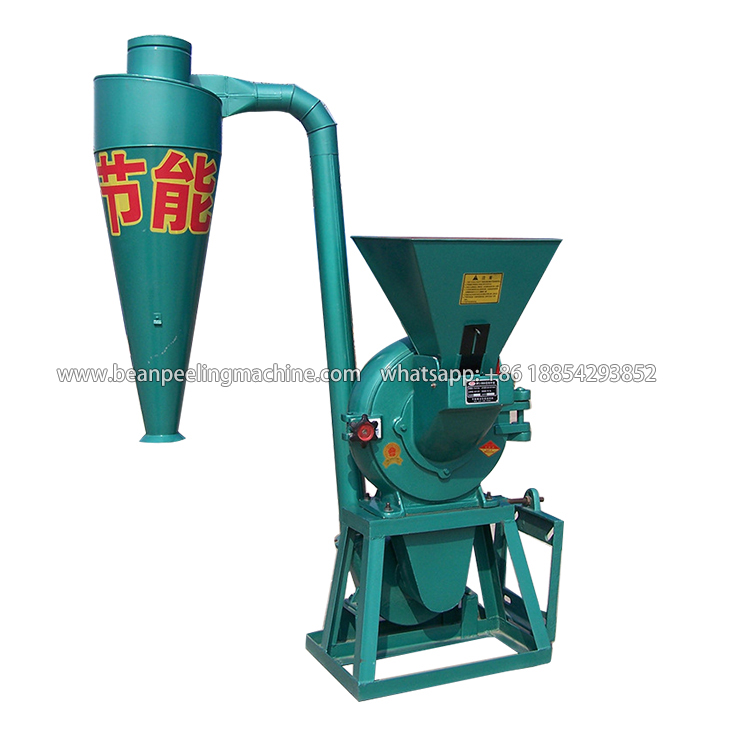 Selected high quality Disk Mill for Sale
1. High quality Cyclone with no mechanican parts inside, easy to maintain separation efficiency up to 95%
2. Cast iron material super quality, durable and durable, quality assurance,anti-corrosion
3. High-quality fan High efficiency, low noise absorption, long life,stable operation and long cycle
If you purchase a Disk Mill for Sale, then be sure to consider the performance of the machine. The higher the quality of the product, the lower the probability of failure, and the lower the maintenance cost of after-sales service in the future, which can save you a lot of money. So be sure to purchase high-quality Disk Mill for Sale.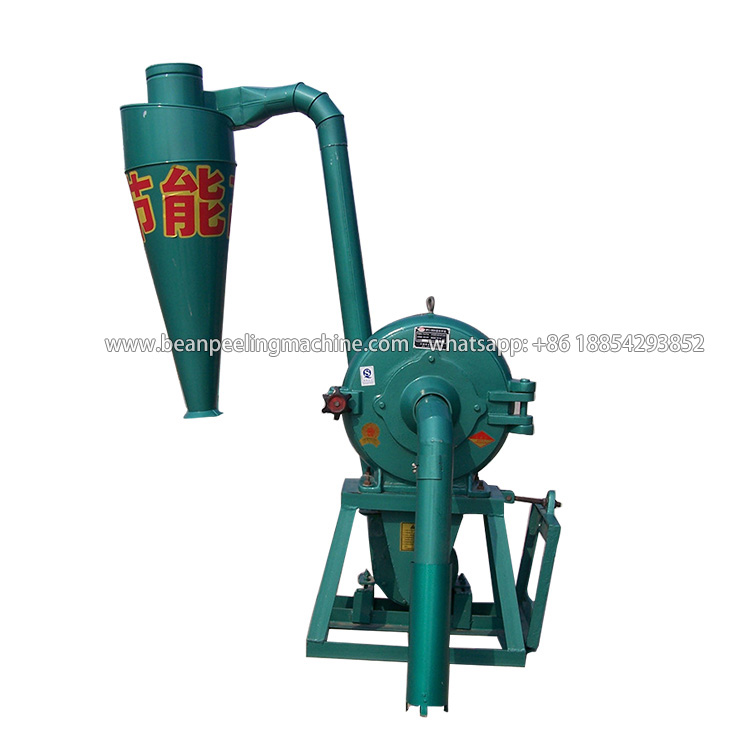 HIgh quality miling system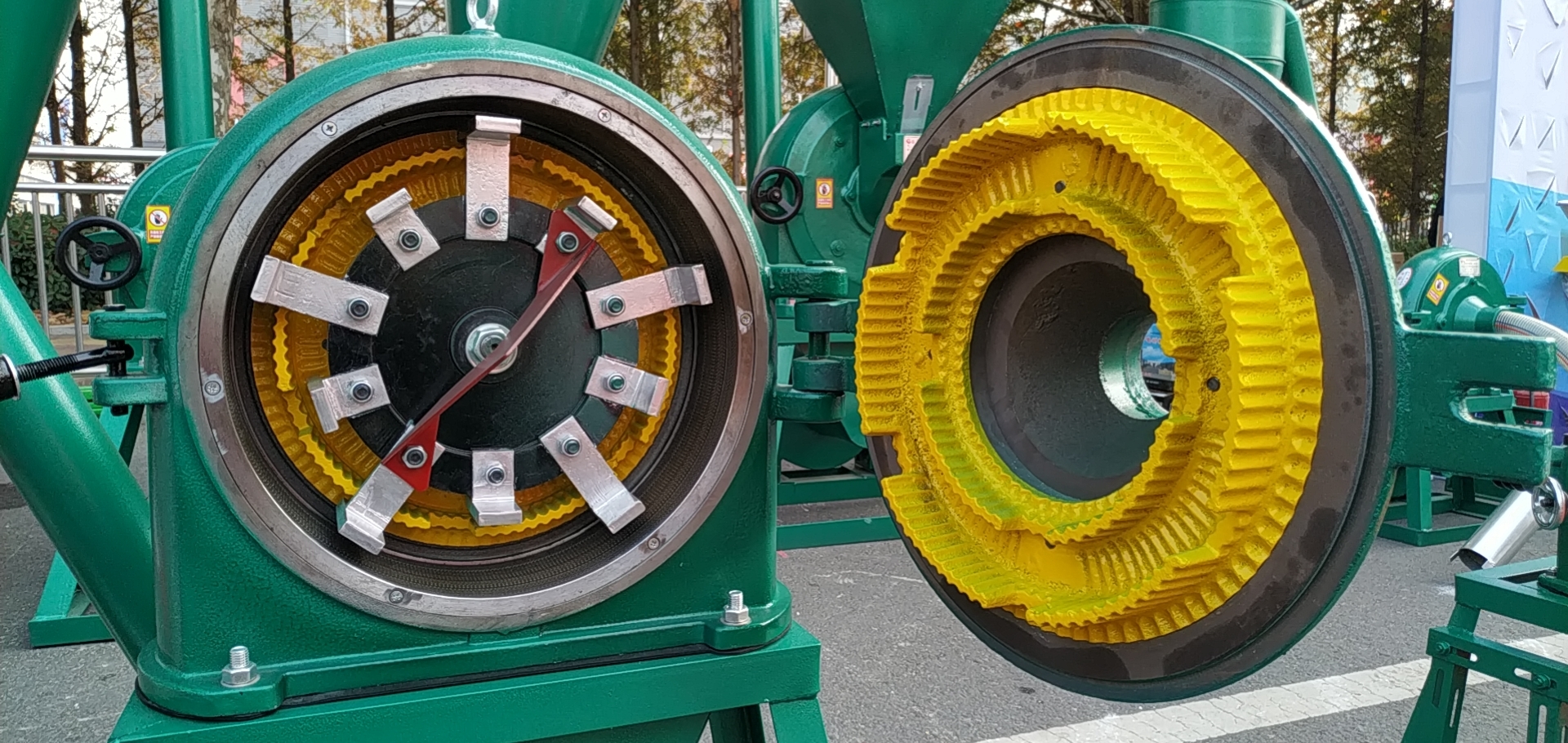 Disk Mill Technical parameter
Main Technial parameter

Model

9FC-360

Brand

Kingrunda

Usage area

All purpose

Crushing fineness

40-60 mesh

Capacity

1000-1500kg/hour

Motor power

7.5-11kw

Weight

168kg

Main shaft R/min

4200

Outer diameter of the rotator

360mm

Wind blower bearing

6206

Main machine bearing

6307

T type long flat teeth qty

5pc

T type short flat teeth qty

5pc
Through the pictures you can clearly see the internal structure of the disk mill. High quality disk mill machinery will save you a lot of money. Expand profit margins.