Gram lentil soyabean bean splitting machine
To peel lentil is difficult, after peeling to split and cut in half is even more challenging. To satisfy market demand, we innovate a new high technology to split lentils and other beans after or before peeling. Peel nice,do not break, and size is adjustable.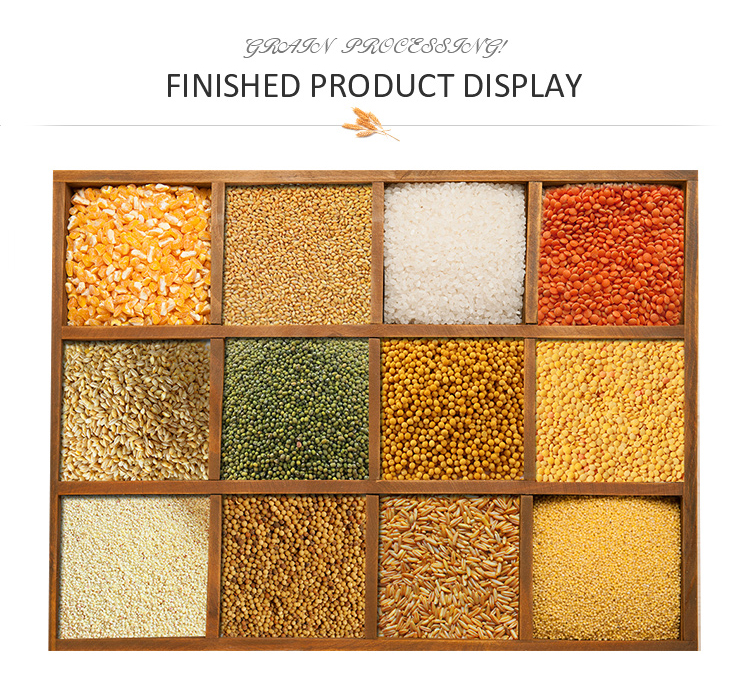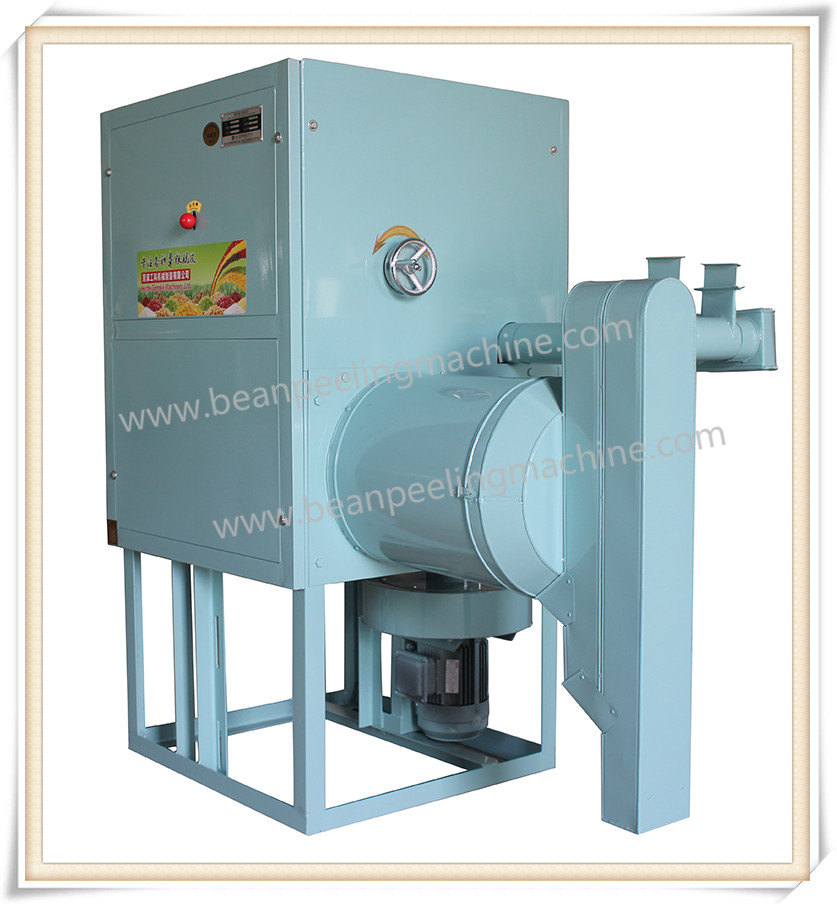 Features
-Peel beans in dry way, beans the drier, the better.
-Peel one time, no need to repeat
-Peel beans with lowest beans breakage rate
-Beans skin peeled is in good shape, obviously show low breakage rate
-High output percentage rate with very low rate of bean flour or grits.
-Peel beans in halves in good color and nice fresh smell.
-No wear parts, very reliable.
-Patent technology, unique design
-Multiple functions to peel green peas as well.
Application
This machine has been very popular among small factories for processing soya beans product such as Tofu, soya bean milk, snack food, etc. Feedback from customers, this technology can improve the final product taste and quality greatly, and help sell at better price to bring more economic profit.
Technical data
Production capacity: 300-500kg/hour
Peeling performance rate: 98%
Output percentage rate: 95% above
Motor power: 7.5kw-4P, three phase industrial electricity
Outer dimensions: 1600x700x1700mm