China high quality soyabean chickpea peeling machine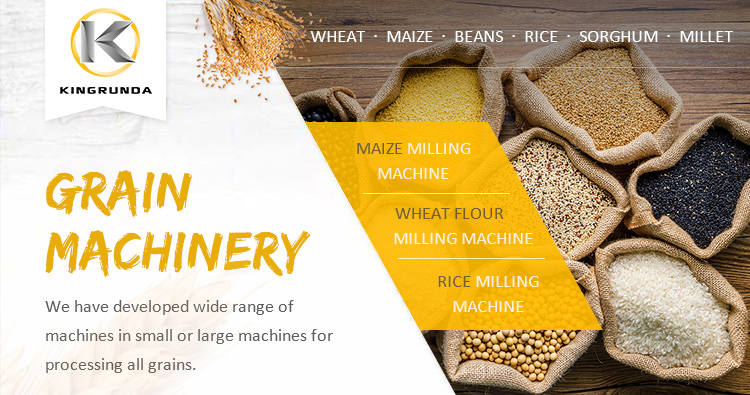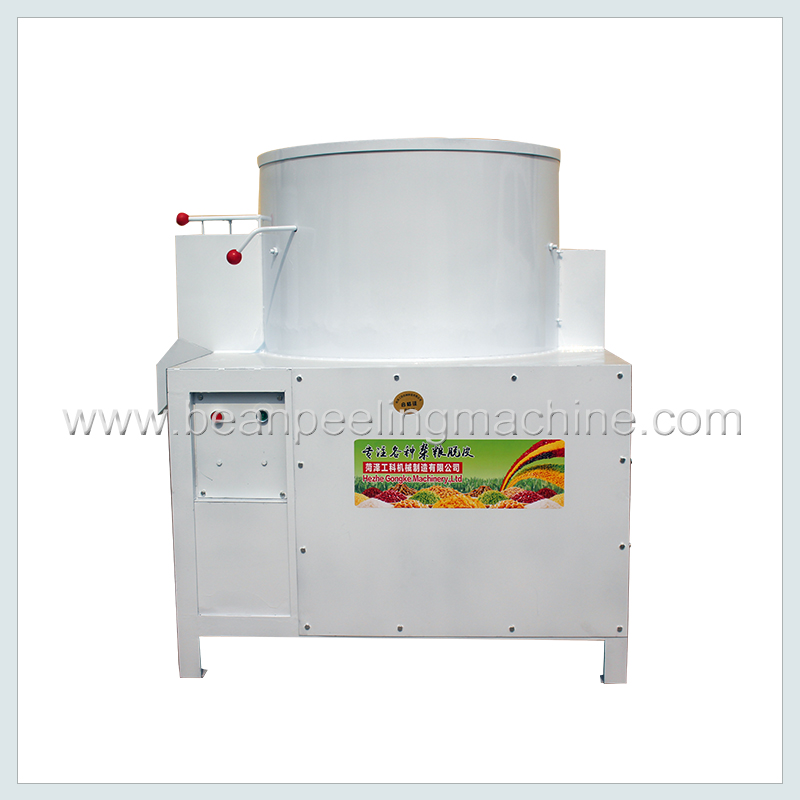 Introduction
Based on traditional technology, we improve its mechanism and structure to make machine work better for peeling broad beans. It corrugates now the most advanced broad bean peeling technology, which fills technical blank in this industry. Strong and heavy machine body, no wear part design, compact structure, flexible setting and easy operation, it enjoys great sale.
It is mainly used to peel broad bean, lima bean, faba bean, besides these, people also use it to peel soyabean, corn, soybean, barley, tiger nut, etc.
Technical advantage
1. High quality made machines, strong and long useful time.
2. No wear part design, one time investment as fixed asset, no worry further cost for business.
3. Variable speed motor is mounted to adjust peeling effect depending on moisture level, type of each bean.
4. A electrical controller is mounted to supervise working condition of the machine.
◆Main features
(1) Match rmp meter (high tech product)
(2) Dust control twice
(3) Easy to operate
(4) Compact structure and good looking