6FT-S18 lentil peeling machine video display

Lentil bean peeling machine Introduce:
This lentil bean peeling machine is specially designed and developed for high grade market of cereal grains according to domestic and oversea market. It adopts our unique patent peeling machine, bran and bean kernel are separated completely. It has excellent working performance, and does have special requirement for workshop. Lentil bean peeling machine is in compact structure, fully automatic, small space occupying and energy saving and high efficient, easy to operate. Main machine parts are quenched, anti fatigue treatment, strong and reliable.
It can keep working long time (for one month it can keep working nonstop.). Machine body is powder coated and made in thick steel plate, clean, hygiene, reliable.
The photo of 6FT-S18 lentil bean peeling machine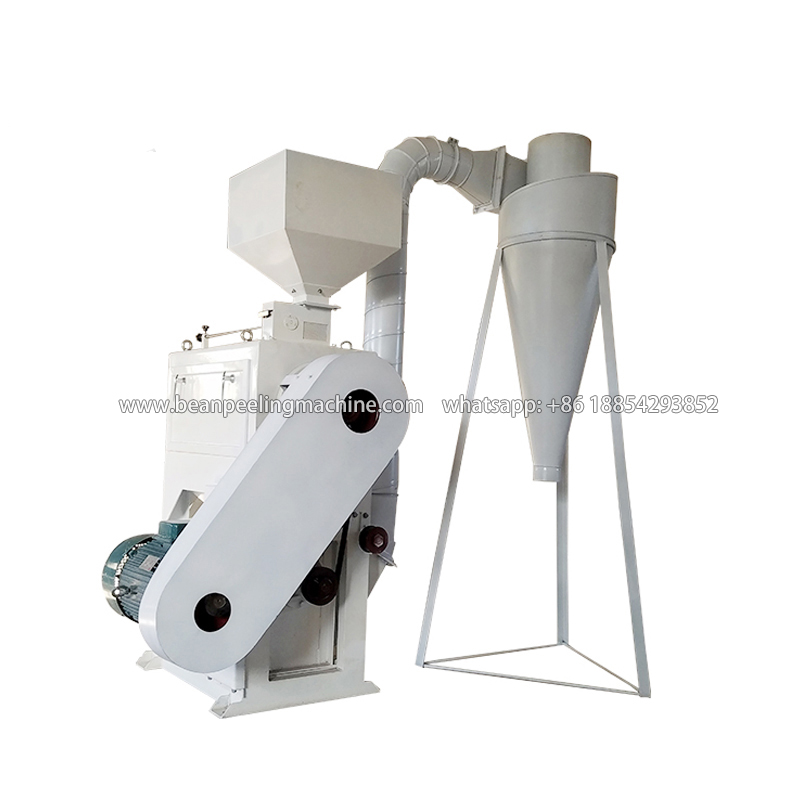 Lentil bean peeling machine has simple structure, convenient operation and small space. This bean peering machine can run on very little power.
Lenti peeled before and after


Lentil: Benefits and nutrition
Lentils belong to the legume family. They resemble a tiny bean, grow in pods, and come in red, brown,
black, and green varieties. They also contain high levels of protein and fiber.
Lentils are relatively quick and easy to prepare, and their low cost makes them an accessible form of
high quality protein for many people around the world.