1.Corn disk mill machine Product Introduction

9FC-360 corn disk mill machine works with 11kw motor. It is composed of base, motor, grinding plate, hopper, cyclone, etc. Grinding plate is corrugated with fast rotating rotators which effectively crush corn into power. Corn disk mill machine also has a wind blower, self feeding pipe, and output discharger, which makes work easier for operators. Structure is easy, high production capacity, easy to install and operate. Customer can change sieves to control flour fineness.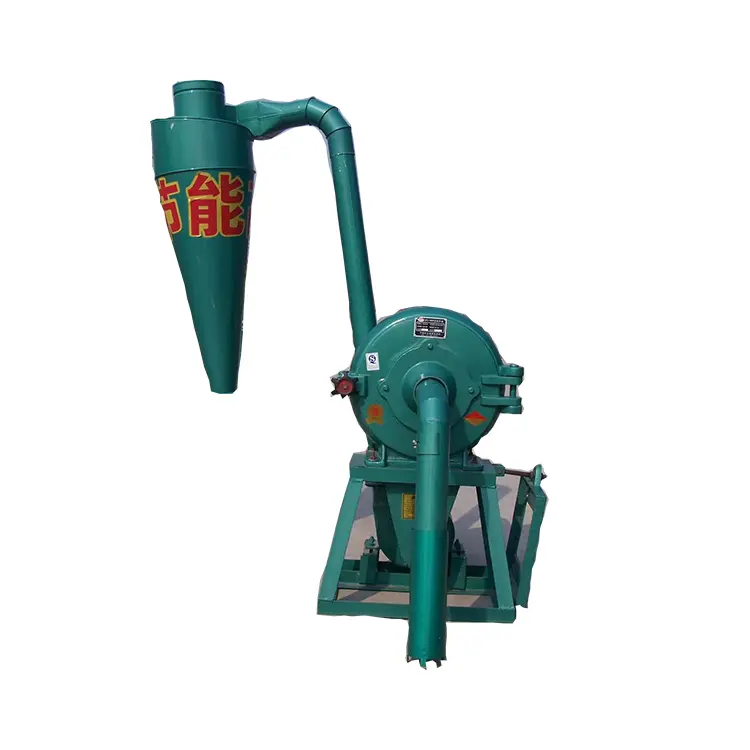 Disc milling Machine with cyclone, this machine has self-priming function. Can save manpower and easy to operate.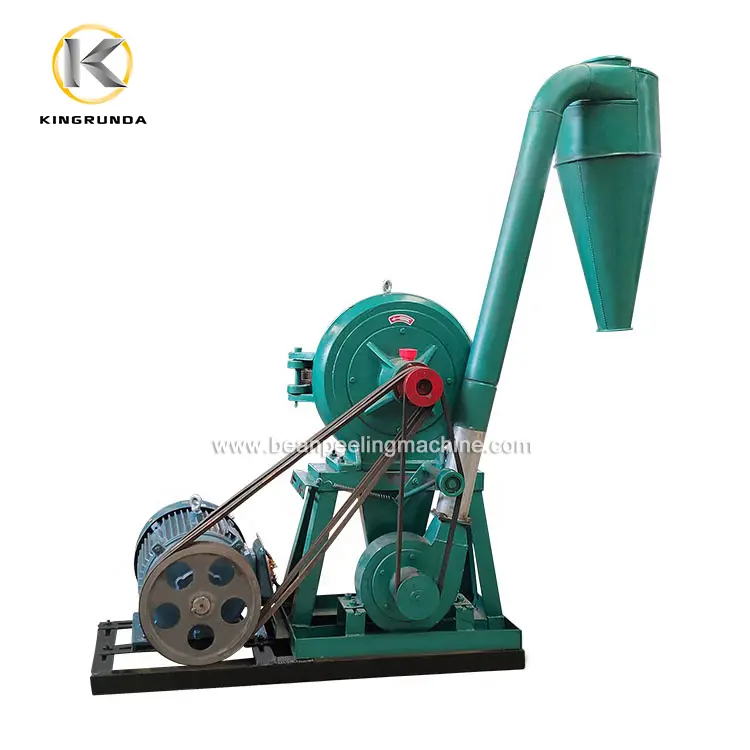 Crushing machine with electric motor. The final flour thickness is quite fine for cyclone style. It's best for millers.
2.Product Parameter
Main Technical parameter

Model

9FC-360

Brand

Kingrunda

Usage area

All purpose

Crushing fineness

40-60 mesh

Capacity

500-1000kg/hour

Motor power

7.5-11kw

Weight

168kg

Main shaft R/min

4200

Outer diameter of the rotator

360mm

Wind blower bearing

6206

Main machine bearing

6307
3.Technical advantage and wide application
Using time can last for 15~20 years. So it is the best ideal milling machine so for.It is mostly widely use crushing machine. In life and industrial activities, it is really an ideal all purpose crushing machine.

1) All kind of grains of corn, sorghum, rice, wheat,bean,corn cob,peanut hard cover...etc.
2) Water soaked soybean.
3) All kind of animal feed
4) Chemical industrial material
5) Herbal medicine
6) Agricultural plant including fresh sweet potato, fresh potato, pepper, fresh fruit, etc.
7) Pepper etc spice material
8) Peanut hull, rice hull, wheat hull, corn cob, tree bark, leaves, straws.
9) Shrimp, fish powder, sea food
10) Dehydrated vegetables, cakes, tea. Etc.
11) Gypsum powder
12) Metal calcium
13) Wine factory
14) Fish bone factory
4.Scene Picture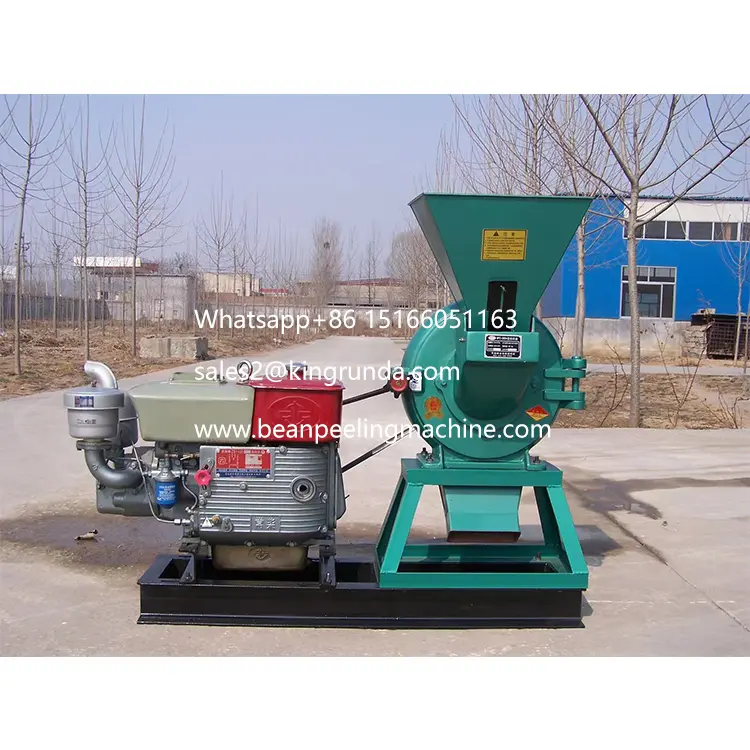 Vertical hopper model with diesel engine. Can meet buyer's different request. If the electric power is not enough, you can choose diesel engine.
We have different model with different capacity which can meet buyer's different request. The biggest capacity can meet 8T/H.
5.Flour Milling Image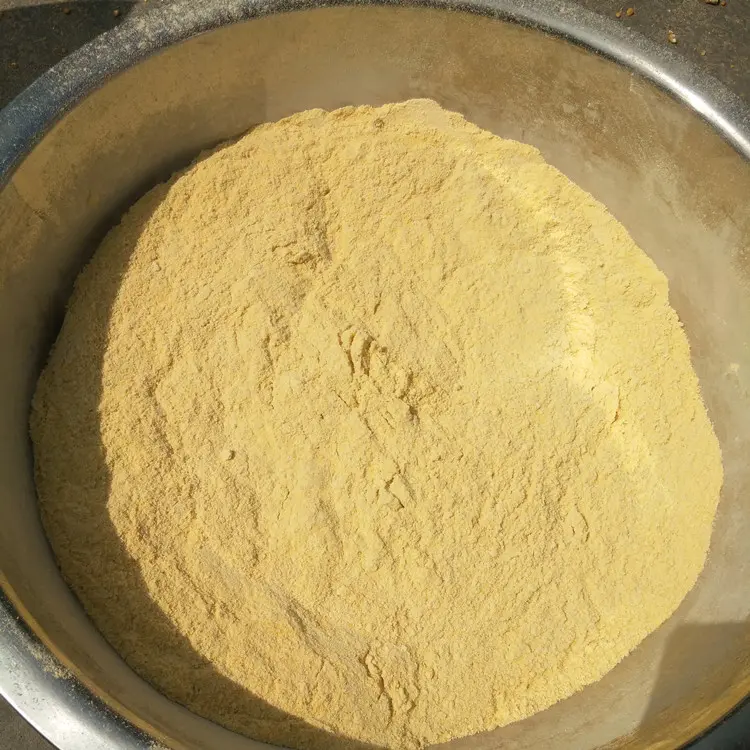 Corn flour thickness can reach 0.3mm~1.5mm.It can meet buyer's different request.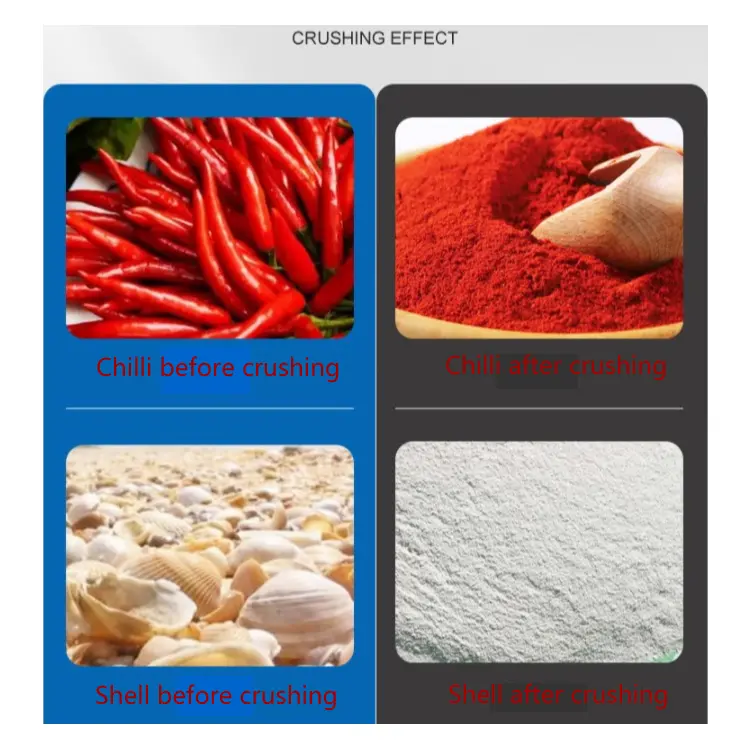 Crushing before VS after. Chill crushing before and after. Shell crushing before and after.
6.Company Introduction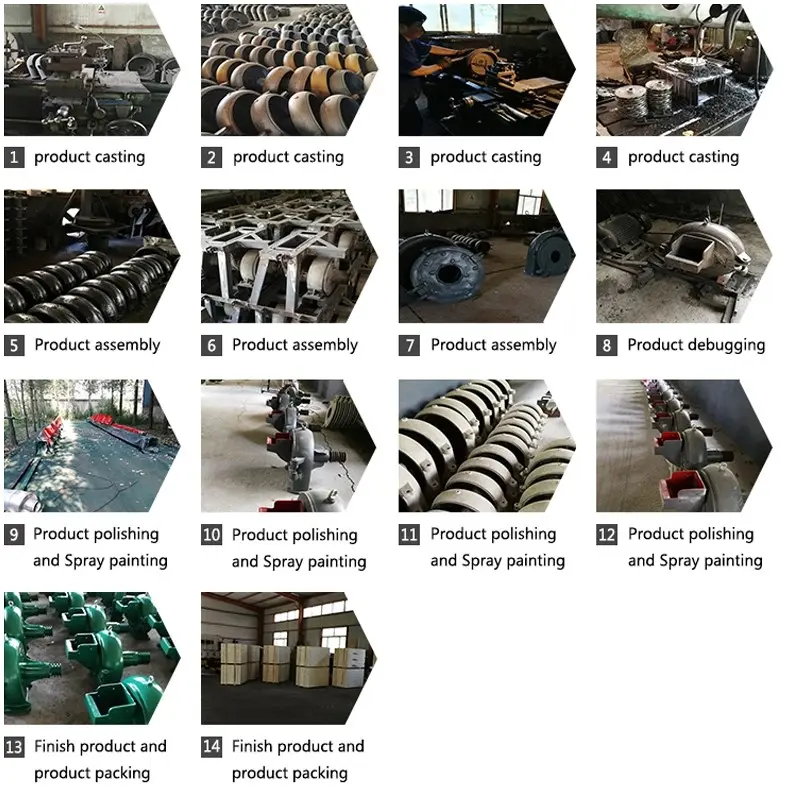 Machine working procedure. We do all the procedures carefully and show the perfect machine to buyers.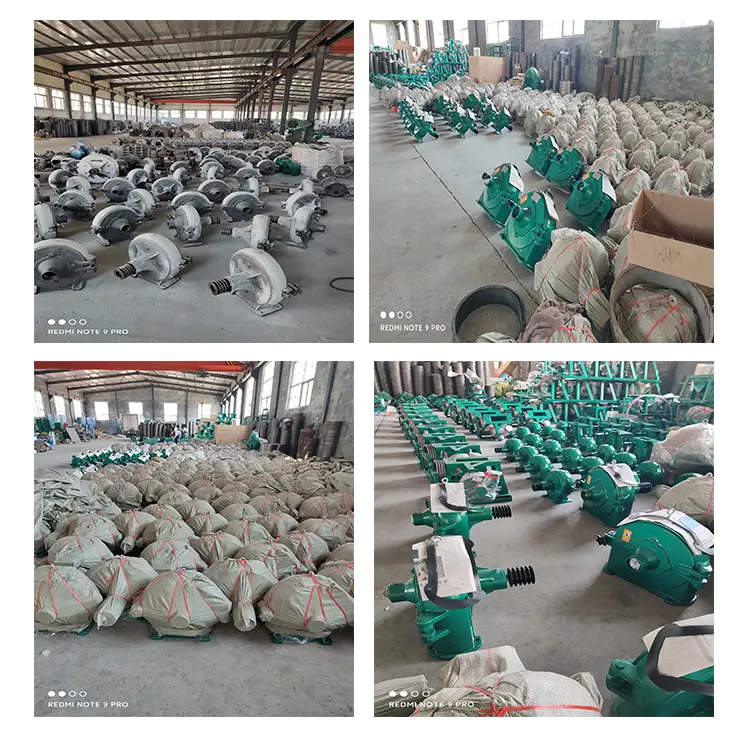 Warehouse show. This machine demand is quite high, we work hard everyday and do our best to satisfied our buyer.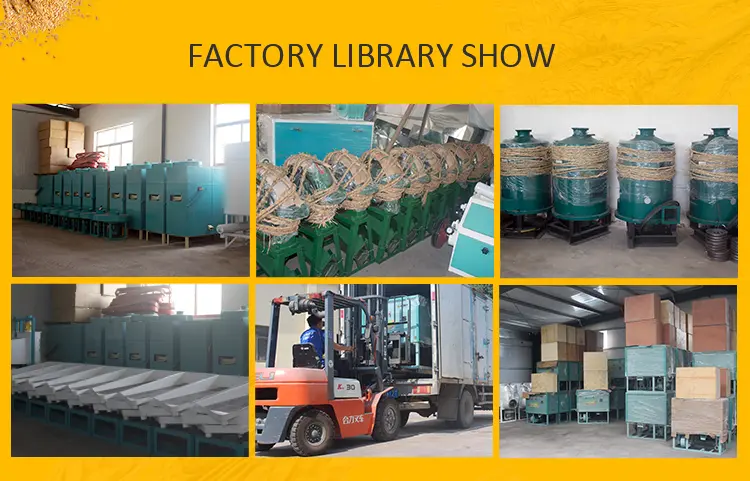 Factory library show. We produce all kinds of grain processing machines. Not only disc milling machine, but also bean peeling machin,flour milling machine, maize grits milling machine...etc